Fitness Author, Not One Rival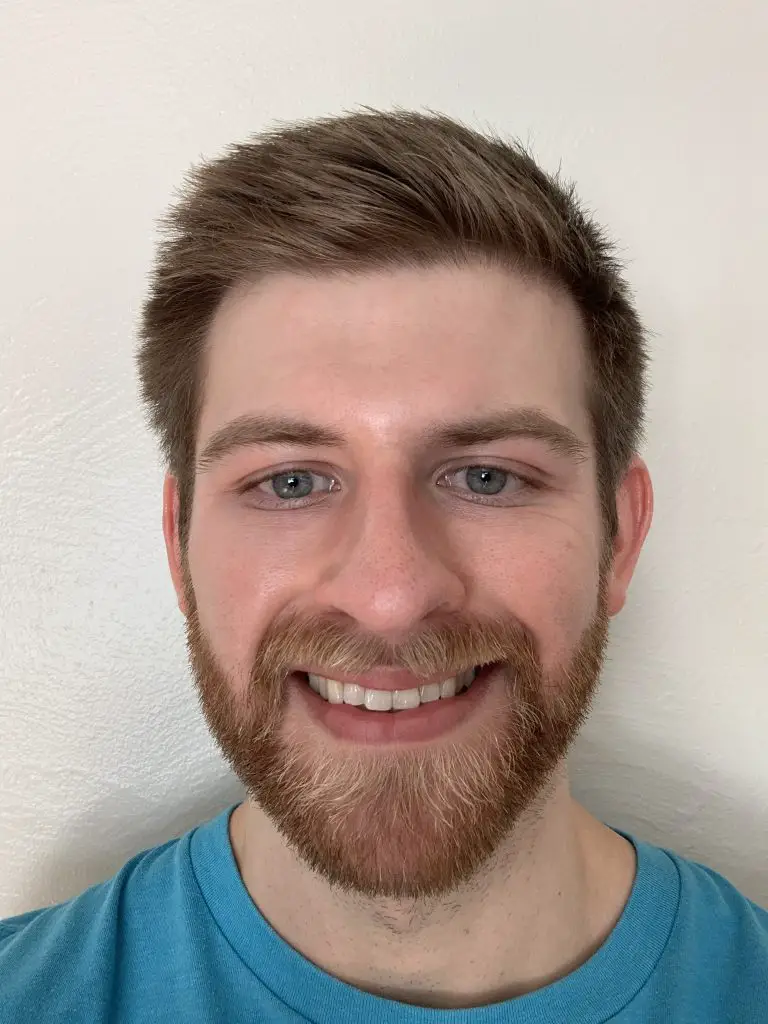 Are you ready to kickstart your fitness journey? Meet Pierce, a fitness enthusiast with over nine years of experience.
Pierce's love for fitness started when he began working out and realized the importance of having the right equipment to achieve his fitness goals.
Pierce's research led him to discover the best fitness products, from workout programs, equipment, and nutrition.
However, he knows firsthand how overwhelming the fitness industry can be. So many options make it hard to decide where to invest your money.
So he teamed with Not One Rival to share his knowledge and experience through honest and reliable reviews on top fitness products.
He's passionate about helping others achieve their fitness goals by recommending the best fitness equipment, diets, and programs that suit their needs. You can make more informed decisions regarding your fitness journey with Pierce's expertise.